On August 25, China Tourism Group Duty Free Co., Ltd. (hereinafter referred to as "CTG Duty-Free") gets listed on the main board of the Hong Kong Exchanges and Clearing Limited (CTG DUTY-FREE, 01880.HK). With the move into "A+H" era, CTG Duty-Free now is a big step closer to the international capital market.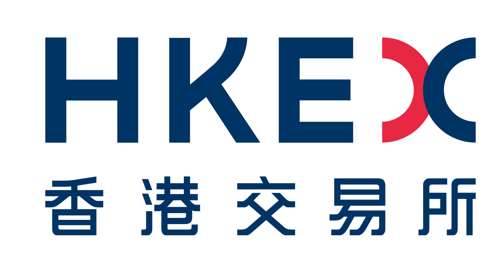 Witnessing an oversubscription in the public offering as the largest IPO in Hong Kong this year, CTG Duty-Free raised more than HK$16 billion. It is first IPO featuring travel retailing in Hong Kong Stock Exchange, and the largest one in the history of global travel retail market. Despite fluctuations in the market, CTG Duty-Free's international placement has been well subscribed by high-quality investors, offering the minimum IPO discount in 5 years among state-owned enterprises that issue H-shares after A-shares.
The listing in Hong Kong will help CTG Duty-Free enhance its brand influence and popularity in the international market, and consolidate its position as a leading global travel retailer. Secondly, the listing gives CTG Duty-Free to access to both domestic and international financing platforms, which is expected to boost further development with the aid of both domestic and foreign capitals. Thirdly, the listing brings abundant funds for the construction of key projects, including Haikou International Duty Free Shopping Complex, Sanya International Duty Free Shopping Complex (1st stage, No. 2 lot), and duty-free shops in multiple cities. Finally, the listing will help the Company go global and expand overseas business.